Released

May 21st, 2014

Director

Producer

Editors
Cassandra Jenkins - Perfect Day
When you think about your musical influences, do Bambi and Cinderella come to mind? No? you're missing out. For Cassandra Jenkins' "Perfect Day," classic Disney movie scores swirl with vintage 70s singer/songwriter vibes to create something stunning and other-worldly.
   "The most interesting place to be is on that tipping point between being really good and confident and having no idea what you are doing," says New York musician Cassandra Jenkins. That tipping point creates discomfort that forces you to reflect and grow, and is something that Cassandra told us she was seeking to find in this episode of Shaking Through. In order to help her stretch herself creatively on "Perfect Day," which she wrote for the series, we decided to push the cinematic nature of her music by employing a small orchestra & the world-class arranging skills of Joshua Stamper.
   But if the above quote gave you the impression that Cassandra might have 'no idea' what she's doing, let us dissuade you: she is a confident and charismatic artist, quick with a anecdote or colorful turn of phrase that invites you into her world and makes you feel at home. Working with her was a thoughtful and charming experience.
   However, this episode WAS all new territory for her; one that presented her with much more support than Cassandra and her strong DIY ethic was used to. "I'm used to being the operator on every single level," she told. "I'm a mom and pop shop with just the mom part [laughs]" In short, this episode was an overwhelming influx of support for her and her music. 
CREDITS
Director
Executive Producer
Producer
Field Audio
Still Photography
Director of Photography
Editors
Camera Operators
Production Assistant
Band
Audio Production
Engineers
SUPPORT FOR THIS EPISODE FROM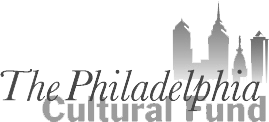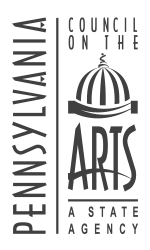 If you like this episode. You might also like...